Friends only Banner by
maybellineicons, and posted in
topmodel_icons
here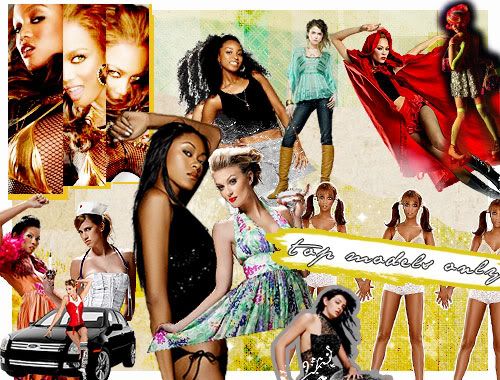 Friends only Banner by
a_gal_icons aka
aotearoagal


Friends only Banner by
bratzmania, with pics from
riddley50


This journal is, for all intents and purposes, now Freinds only. I'm just too paranoid about my mom reading what I write. Anyway, if you want in on the bulk of my entries, just comment here,fill out the questions behind the cut tag, and more than likely you'll be added. I only ask that you comment alot and are respectful.



? ? ?


Who Reads/wants to read Pika?

Let's see who reads this journal! Please take the time to fill this out :3


1. name:
2. birthday:
3. state of residence:
4. what makes you happy:
5. what are you listening to now/have listened to last:
6. Why/why do you want to read my lj?:
7. And I know you from where exactly?:
8. an interesting fact about you:
9. are you in love/have a crush at the moment:
10. favourite place to be:
11. favourite lyric:
12. best time of the year:

RECOMMEND
1. a film:
2. a book:
3. a band, a song and an album:

PLUS
1. one thing you like about me:
2. two things you like about yourself:
3. put this in your lj so i can tell you what i think of you.
4. POST A PICTURE OF YOURSELF (optional)

and, finally, why should I add you?